Bevan Versfeld
| O: 917.815.5825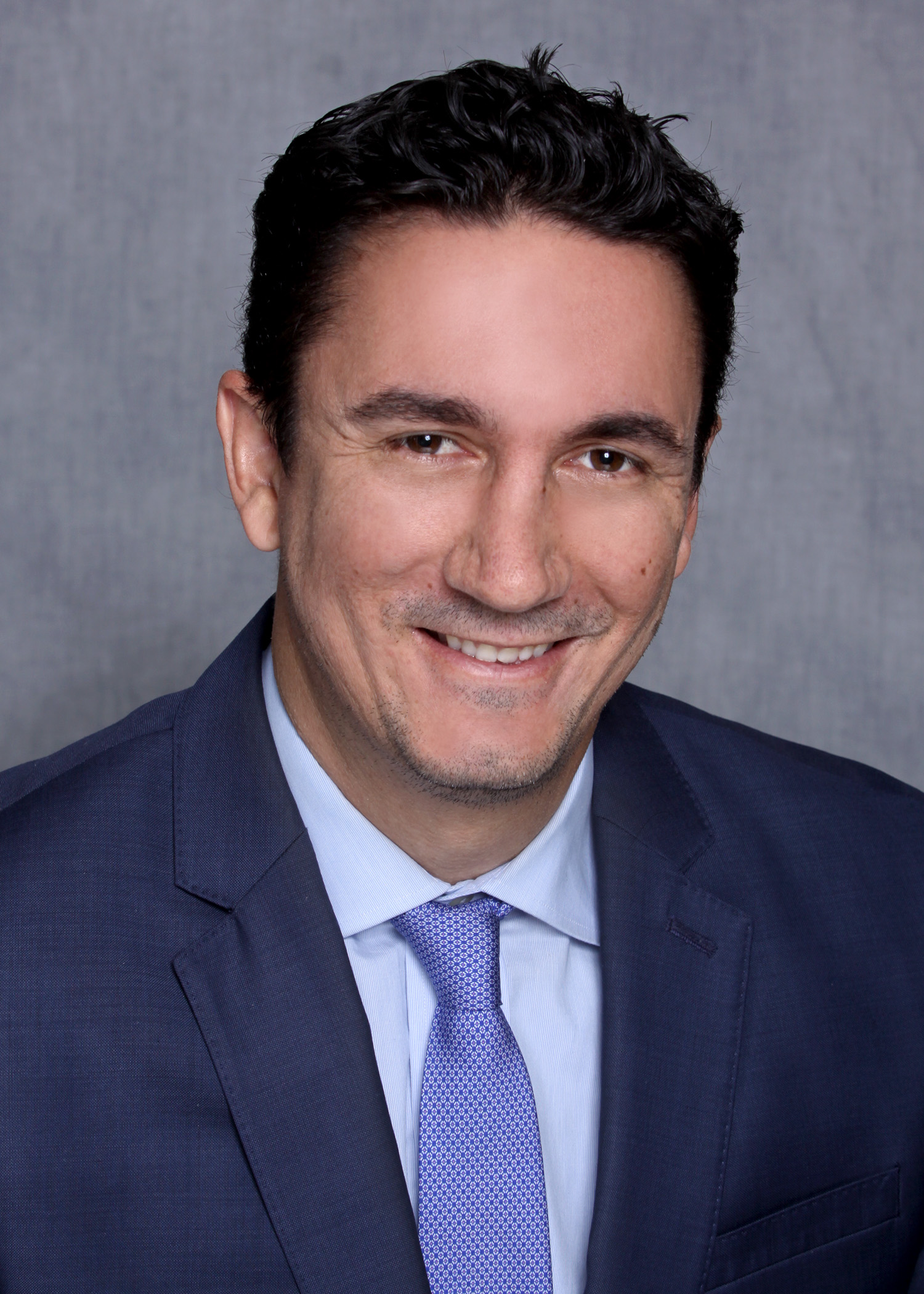 With over 15 years of real estate sales experience, a Master's degree in Accounting and a Wall Street background, Bevan Versfeld leverages his financial acumen to ensure his clients are in the best position with every transaction. He has helped countless buyers, both international and U.S.-based, to either find a home, sell or rent their property, and benefit from an investment purchase.
Originally hailing from South Africa and having lived in New York the past 17 years, Bevan concentrated on Manhattan's downtown market the first half of his career and has now cultivated his expertise in uptown residences. Having been an active participant of the vibrant evolution of the NYC market for years, there isn't a block or building unfamiliar to him. His experience with the ups and downs of the market has enabled him to achieve many customer milestones, even under the most stressful of conditions.
A respected and trusted professional, Bevan's commitment as a broker goes beyond what is expected. He is always available to address any need a client has before, during and after each transaction, and takes great pride in mitigating risk to ensure a smooth and positive outcome.
Bevan has a proven track record of strong client relationships and more importantly friendships he has forged with them. He has worked with advisors, family offices and other intermediaries to make sure each client's experience is a seamless one.
When he isn't closing on a deal or in search of the perfect haven for his clients, Bevan can be found writing about real estate or reading about it with his wife, their baby daughter and their Pomeranian Butch in their Upper East Side apartment.