Korey Fudge
| O: 917.983.7637
| M: 646.761.8854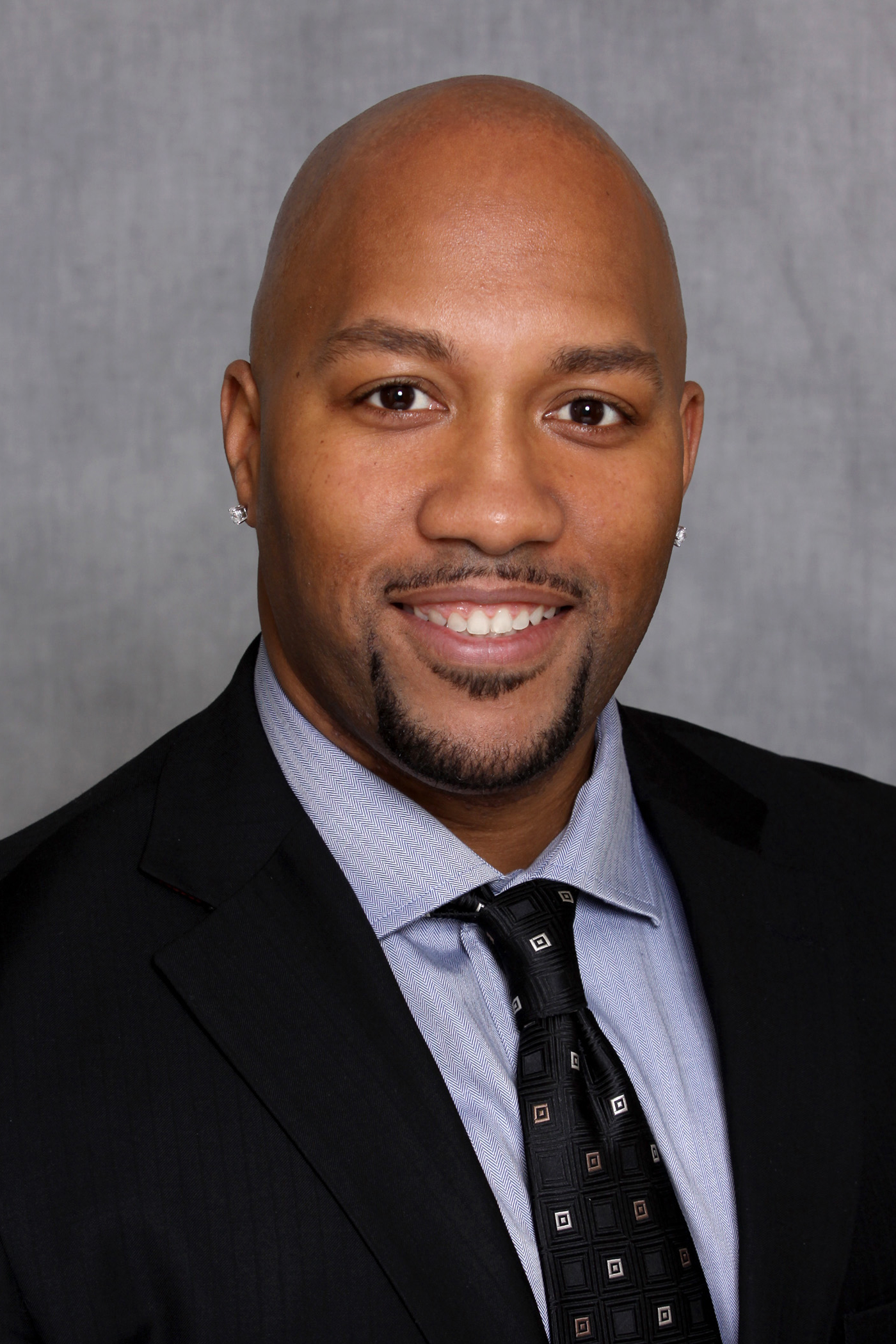 As a native New Yorker and true advocate of "The City that Never Sleeps," Korey Fudge is an extremely diligent and well-organized real estate professional who prides himself on delivering professional results with a personal feel. Known for his outgoing personality, Korey makes it his business to know the city and its surrounding areas inside and out, and can recommend anything from the best nightlife and restaurants to the most prolific and in-demand neighborhoods.
Having spent his adolescent years in upstate New York, Korey has seen firsthand how diverse living in New York can be. He approaches his work as a DJK Residential agent with the guiding principles of building a foundation of quality results and long-term relationships; listening to the needs and wants of clients; and factoring in market variables to identify opportunities and provide solutions that exceed expectations.
Prior to transitioning into real estate, Korey worked in Electronic Discovery as a Senior Account Executive, most notably at Iris Data Services, where he advised attorneys and litigation support professionals from some of the nation's top law firms and Fortune 500 companies. His case matters involved everything from forensic data identification, retention, collection and culling techniques, to processing and hosting strategies.
Korey attended SUNY Cobleskill, where he received his Associate's Degree in Business Administration and Telecommunications. He then transferred to Fordham University, where he dual majored in Finance and Marketing.
In his spare time, Korey is passionate about learning and speaking Spanish, fitness and discovering the city's hidden gems with his best friend - his 95-pound dog named Akielou.