Fainna Kagan
| O: 212.367.0476
| M: 718.775.5287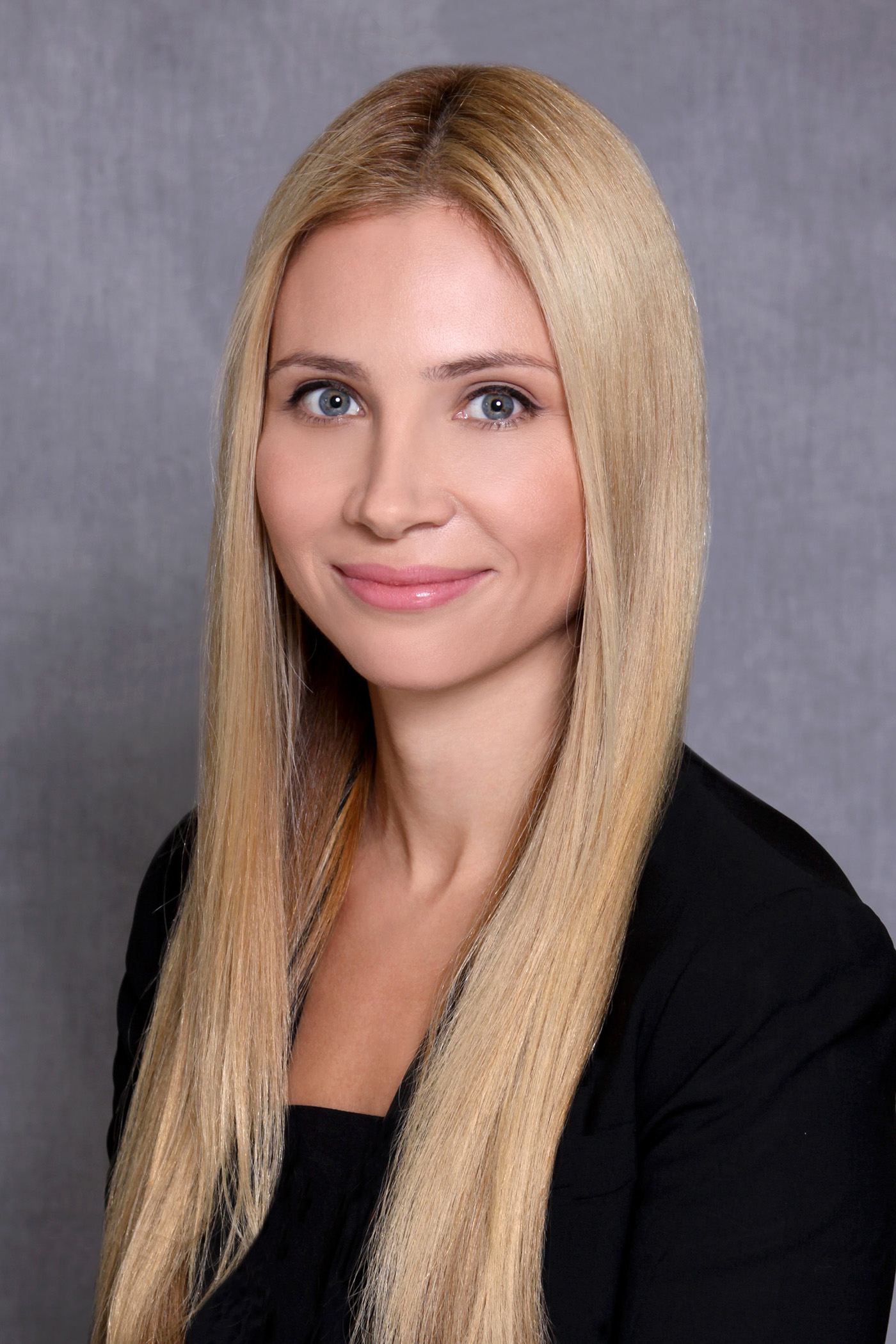 As an Associate Broker with DJK Residential and an experienced attorney, Fainna Kagan is attuned to her clients' needs and goals in buying and selling homes. Fainna is a skilled researcher and negotiator, and leverages her legal training to anticipate and overcome any roadblocks to successfully complete real estate transactions on behalf of her clients.
Prior to entering the real estate field, Fainna was a senior associate at a prominent national securities litigation law firm. As an attorney, Fainna represented investors in securities litigation, helping clients obtain multi-million dollar settlements in numerous cases. Fainna's work as an attorney required creativity, research skills and perseverance to develop and execute successful litigation strategies – skills that now allow Fainna to help her clients achieve their real estate goals.
Fainna realized her passion for real estate and desire to work with clients as a broker after purchasing and selling several of her own apartments on the Upper West Side. Having gone through long searches, false starts and failed bids before finding, buying and selling her own homes, Fainna can easily relate to the seemingly daunting venture of purchasing or selling a home in New York City. Her own experience also helped Fainna develop a thorough knowledge of the city's real estate market. When a growing family presented Fainna with an opportunity to refocus her career from law to real estate, she did not hesitate to make the move.
Fainna Kagan was born, and spent most of her life in New York City. She has lived in the city for over 25 years and has called the Upper West Side her home for over 10 of those years. After graduating from UCLA with a degree in Psychology and working and living in Los Angeles, Fainna returned to New York to attend Brooklyn Law School and to subsequently practice as a litigator for over 6 years.
Outside of her professional endeavors, Fainna enjoys running, interior design and, most of all, spending time with her hilarious three-year-old son.
Languages Spoken
English, Russian