Reagan Rada
| O: 212.380.7203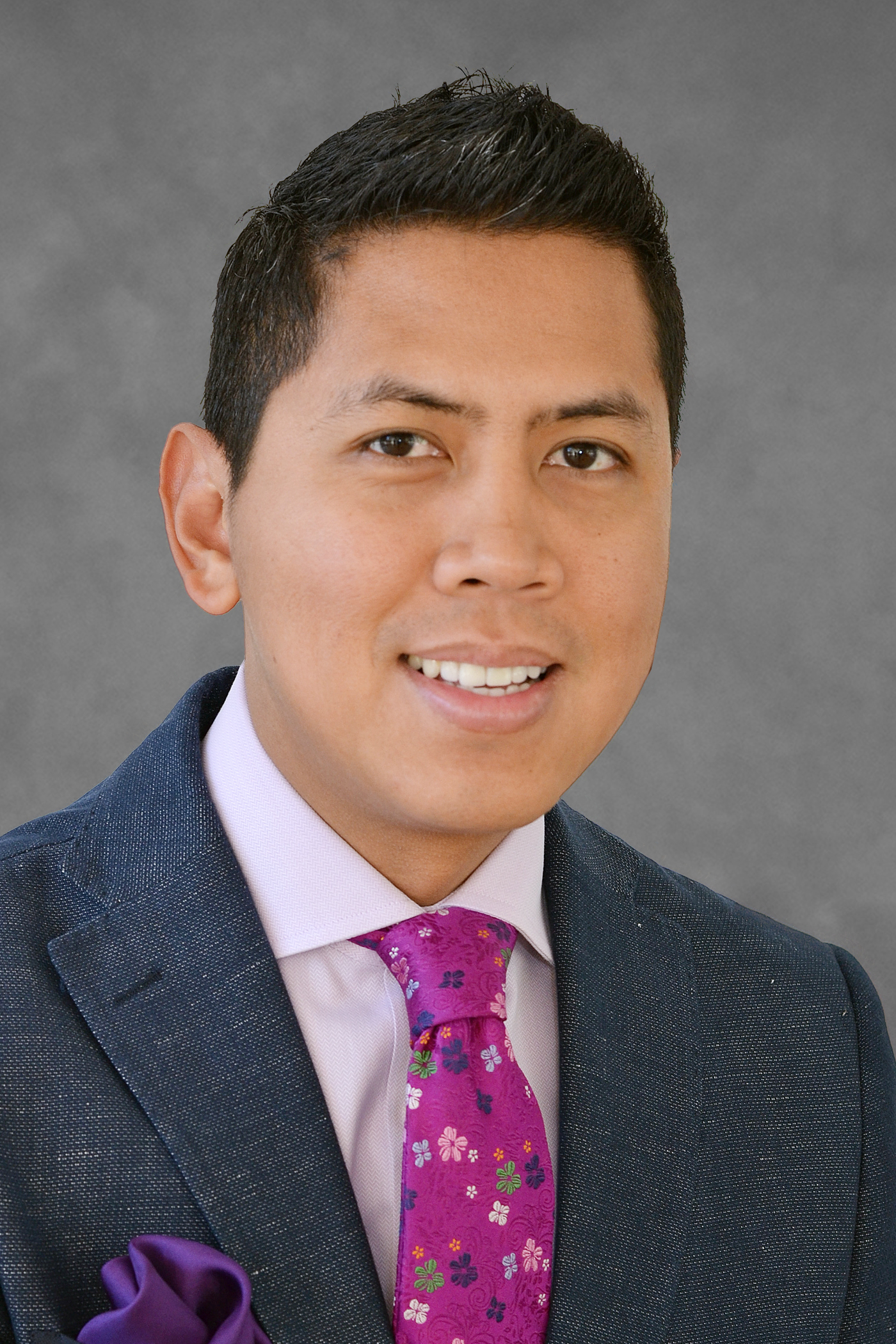 Reagan is not new in the world of Real Estate. Since his first purchase of an investment rental home in 2008, he has developed the skills to assess and determine potential income generating and fair market housing prices. Throughout the years, he used that ability to acquire more potential investment rentals, vacant lots for future developments as well as real estate holdings. He is also quite adept in financial management, understanding ROI's, market trends and investment grade analysis. His expertise in Real Estate transaction, rental management and tax preparations, have made him an all in-house power machine on all of his investments.
Reagan's background is in fine jewels and the world of selling and marketing luxury. He is currently serving as the National Sales Manager and Brand Ambassador to one of the largest Italian Jewelry Manufacturers in the US. In his 14 year career, he has designed, marketed and sold over $80 million retail in beautiful jewelry. This is where he honed his talent of picking up the right things and building a long lasting relationship with his clients. His ability to put together a comfortable and honest environment, made him a success in everything he touches. In the world of product marketing, services, and most importantly, in real estate transactions, TRUST is the key.
As a longtime resident of the great city of New York, Reagan has lived in many different neighborhoods, trying each area for its uniqueness. From the heart of Times Square, to Lincoln Center Area, Hell's Kitchen, Queens and now a proud resident homeowner of the 2014 best neighborhood of NYC (ny.curbed.com) - City Island. He loves NY and is very passionate about city culture, restaurants, nightlife, museums, Broadway shows and all its various other offerings.
Reagan will be specializing in the rental market of Hell's Kitchen and Midtown West, as well as working as sellers/buyers agent in his City Island neighborhood and the Bronx. Most of his time is devoted to in-housing market analysis of City Island and making sure that his clients are well represented at fair market price.
Whether you're looking to buy, sell, rent or you're looking to invest in real estate, it's crucial that you pick someone with the knowledge and expertise to seamlessly guide you through the transaction to ensure your investment will yield the return that you expect. Reagan has been a proud, successful Real Estate investor for years and an agent to one of the most reputable Real Estate Companies in NYC - DJK Residential, a subsidiary of SIRVA company.
"The future is full of opportunity,
Let me show you how the Real Estate Business can be part of it!"
Member:
Realtor
REBNY