Eric Piazza
| O: 212.367.0453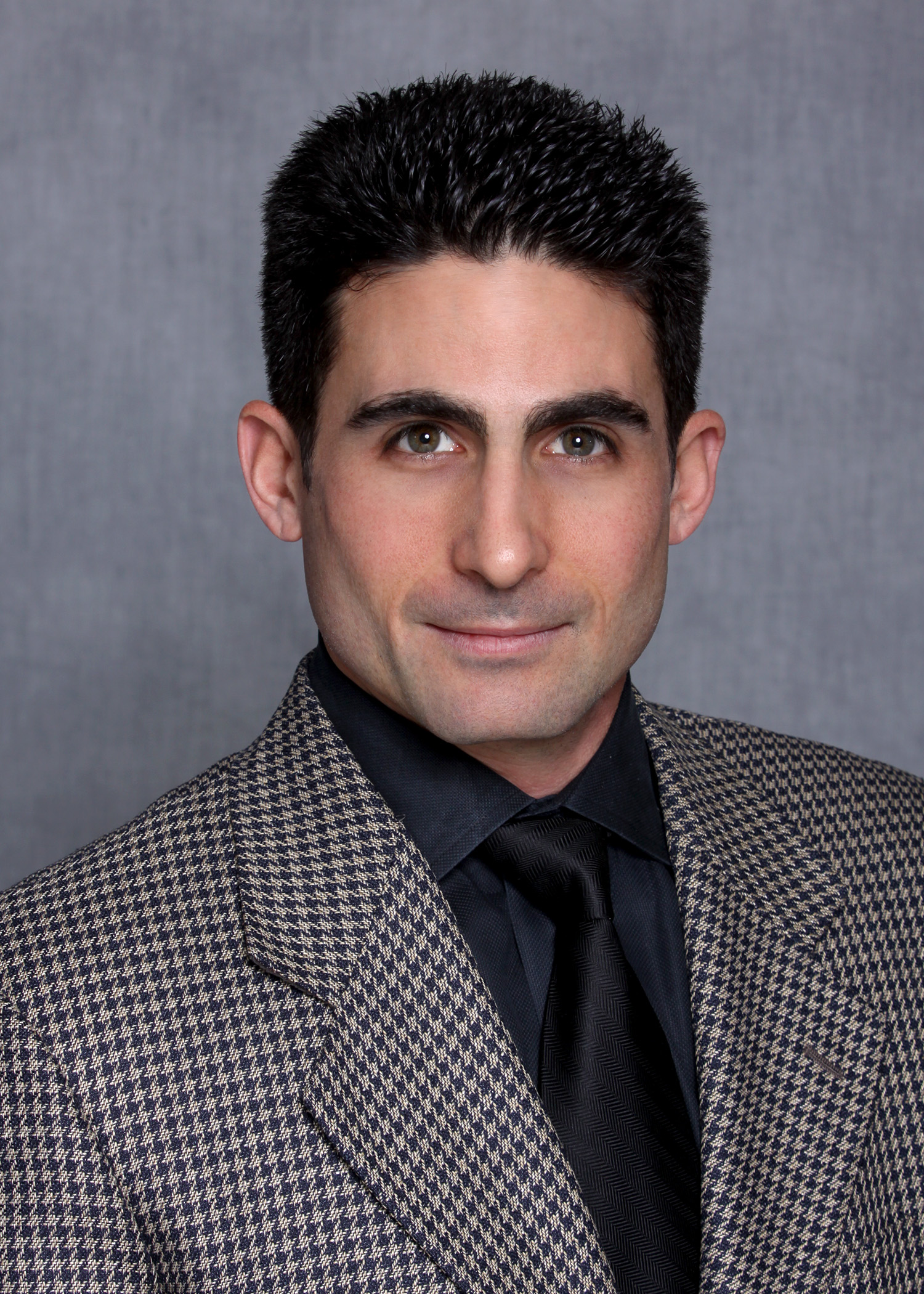 Eric Piazza is an Associate Broker at DJK Commercial Realty, specializing in retail leasing and the sales and acquisition of all commercial properties throughout New York City.
Some of his select lease transactions include soley representing Greek corporation Chillbox USA; a subsidiary of Chillbox International for their global world headquarters, Chillbox Frozen Yogurt at one of the most famous and recognizable icons in the world, 2 Times Square. Arguably one of the busiest pedestrian crossroads on the planet, Seventh Avenue between 47th and 48th street, the northern anchor of Times Square, Two Times Square is most known for its innovative feature of having seven super signs and was honored by the Municipal Arts Society, receiving one of the City Club of New York's Annual Bard Awards for Excellence in Architecture and Urban Design. Chillbox Frozen Yogurt currently has over 120 stores operating throughout Europe, Russia and the Middle East.
Representing independent women's ready-to-wear brand and multi-line boutique KES NYC in leasing retail space on the Upper East Side at 1184 Madison Avenue; representing Formula Growth Limited ("FG") an independent investment firm established in Montreal, Quebec since 1960 for their satellite offices in NYC at 1 Rockefeller Plaza; representing PROOF Coffee Roasters (formerly Daily Grind Coffee Co.,) a certified, Fair Trade Organic and locally roasted coffee purveyor in leasing retail space at 335 East 27th Street, NYC; representing a family-owned business specializing in buying and selling high end timepieces in leasing office space on the 6th floor at 56 West 45th Street, NYC; representing Roxx Diamonds in leasing office space at 425 Madison Avenue, NYC. Roxx Diamonds was founded in 1960 and has grown to become one of the largest manufacturer and online retailer of certified diamonds and fine Jewelry; representing Sottocasa Pizzeria in leasing retail space at 227 Lenox Avenue, NYC, a state-of-the-art Italian restaurant with roots from Naples; representing Watch Central in leasing office space at 29-31 West 47th Street, NYC; and, representing Kits & Expendables in leasing industrial and office space at 45-27 37th Street in Long Island City. Kits & Expendables is a twenty year business which brings rental equipment to the New York film, video and fashion community.
Some of his notable sales transactions include the sale of an assemblage located at 3045 Brighton 6th Street, Brooklyn, NY in Brighton Beach for a residential condo development; 54 State Street, Brooklyn, NY, a vacant building for condo conversion in Brooklyn Heights; 336 14th Street, Park Slope, Brooklyn, a residential apartment building; 534 West 47th Street, NYC, a residential apartment building in Clinton; 147 West 142nd Street, NYC, a vacant lot in West Harlem for residential condo development and a ± 95,000 square foot retail center in Americus, GA, anchored by Fred's with 25 tenants and 525 parking spaces located on 12 acres.
In his spare time, Mr. Piazza enjoys running across various bridges to different boroughs in the Tri-state area, cycling to Bear Mountain, Bikram Yoga, Inferno Pilates, swimming, and competing in endurance events across the globe. He is a 3X Half-Ironman Finisher, Marathoner, and Ultra-marathoner. Mr. Piazza was inducted into the Athletic Hall of Fame at Saddle River Day School in Saddle River, NJ after leading his Varsity Soccer Team to two consecutive State Titles. Mr. Piazza is a graduate of the University of Rhode Island with a degree in Psychology.