Eva Ulrika Bengtsson
| O: 212.367.0403
| M: 917.251.7093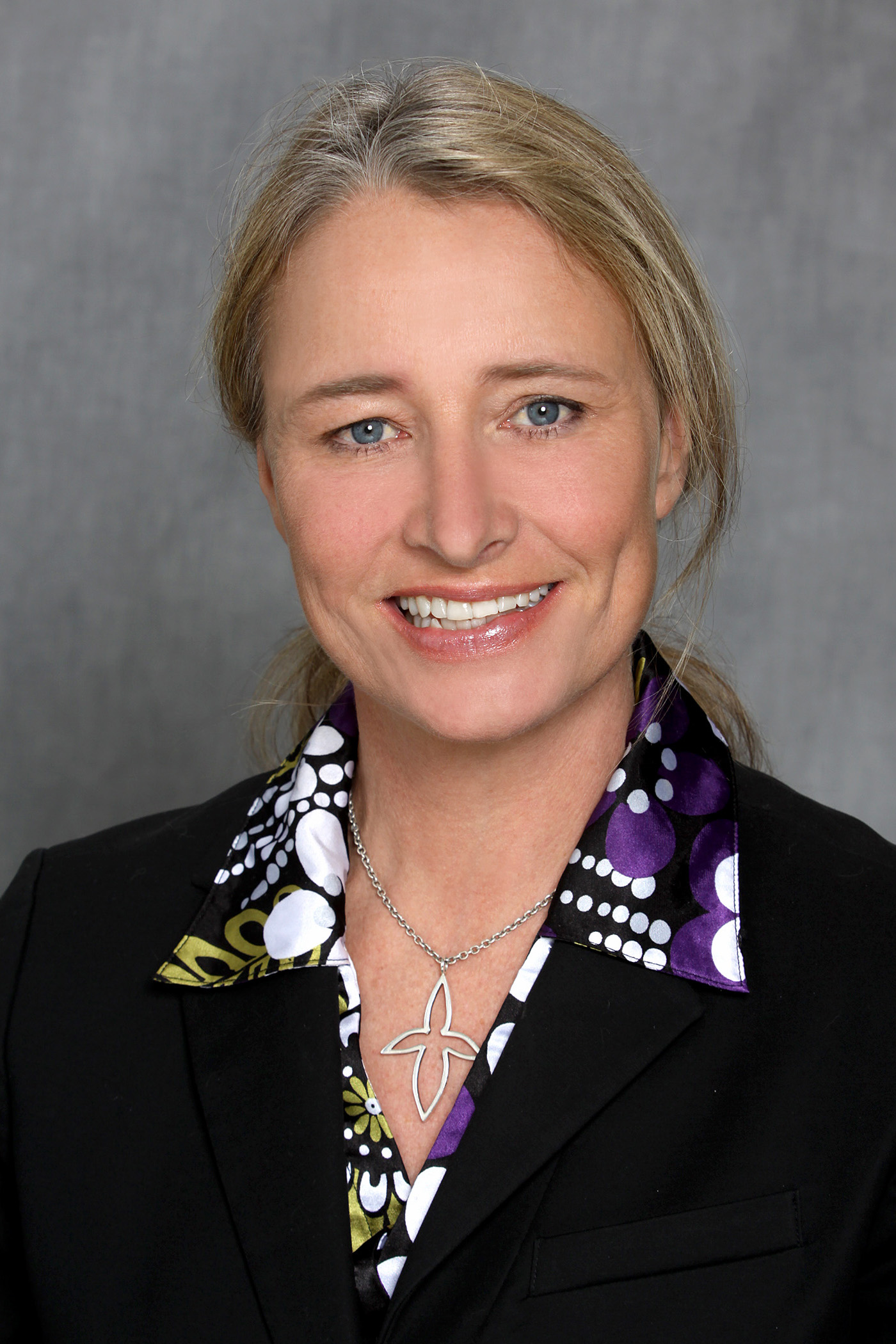 Passion, deep sense of responsibility and an outstanding level of service describes Ulrika Bengtsson.
Originally from Sweden, she has been a New York City resident for more than 20 years. "I feel very at home in the various neighborhoods of the city, having lived downtown, uptown, east side and west side, she says."
Working most of her life in the hospitality industry, she learned early on that service must be tailored to the individual client, and that exceeding client expectations leads to success. She also learned that with determined action most problems can be solved!
"I always make sure I understand each individual's wants and needs; Price range, specific amenities and necessities that are important to the client" – I feel that is key!"
Ulrika believes in a "tell-it-like-it-is approach" and her clients know they can trust her being honest even when the information is not what they wish to hear.
When Ulrika is not assisting clients, she likes to spend time with her family exploring what NYC has to offer – art, food, nature, people, etc... She is actively involved in her son's public school and volunteers as coach and referee for the West Side Soccer League.
For high-level one-on-one professional real estate service, look to Ulrika Bengtsson. Once you've experienced her combination of knowledge, skill, energy, honesty and dedication to your success, you'll never settle for less.
Languages Spoken
English, Swedish