Bianca Tickner
| O: 212.367.0461
| M: 917.499.3657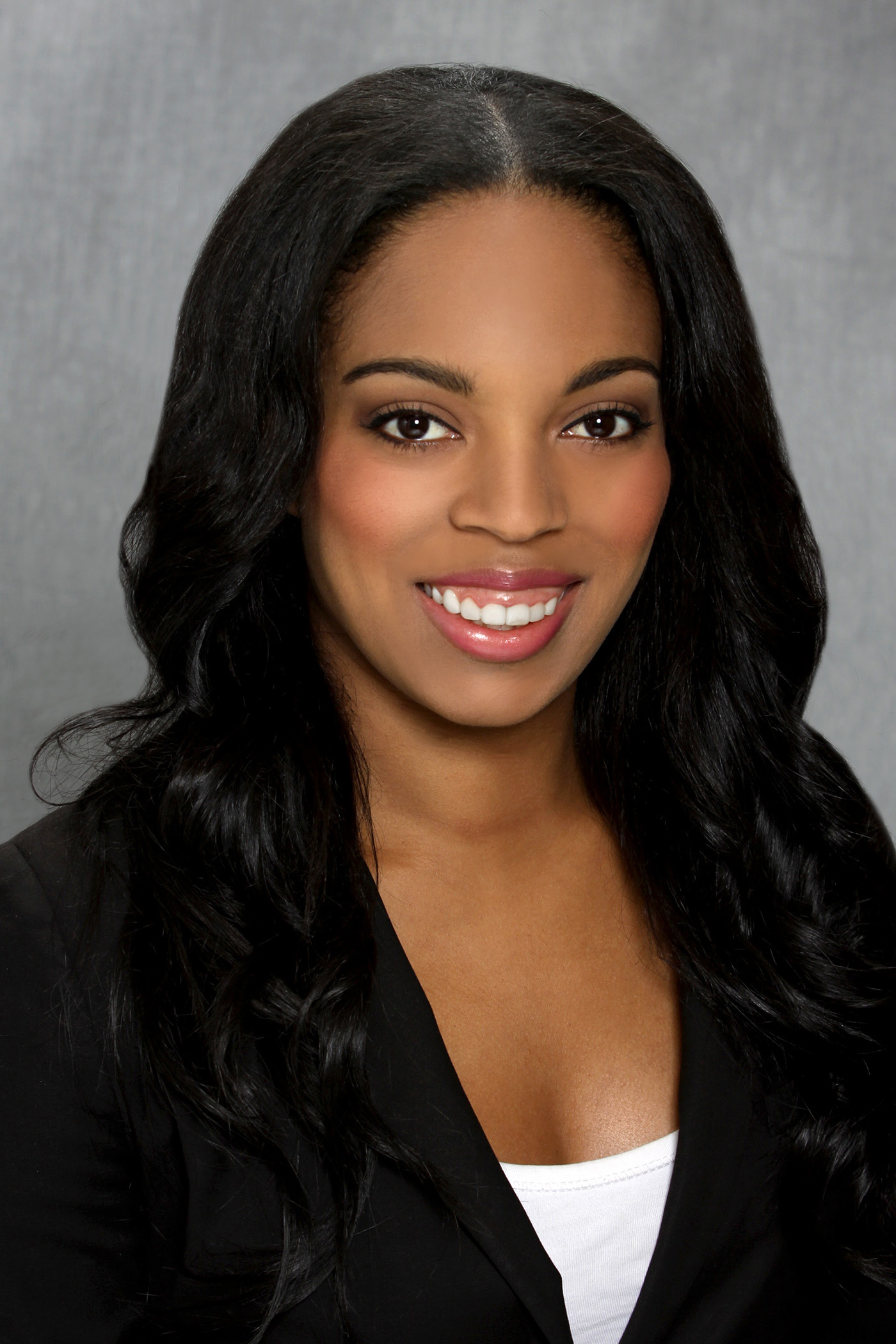 .
Bianca is a one stop full service real estate agent. She enjoys working with highly demanding professionals who seek the greatest attention to detail and impeccable service. Whether looking to buy, sell or rent a property in NYC Bianca will help to thoroughly and compassionately lead you through your real estate experience with integrity.
Possessing a poised and understanding character Bianca often serves as both real estate agent and friend. "Placing someone in a home and surrounding neighborhood that they love is my goal. I am here to help guide you through the often stressful process of finding an apartment in NYC with clarity and ease."
Originally from Baltimore, Maryland. Bianca moved to NYC fourteen years ago in pursuit of dance and theatre. Having travelled internationally and nationally with musical tours she brings an extra spunk to the NYC real estate community. Initially Bianca was drawn to this town because of all the diversity and energy this city provides. Naturally, after theatre, this led her to a career in real estate that too possesses a fast paced and ever changing energy. Having lived in multiple areas throughout Manhattan and the outer boroughs her knowledge of multiple neighborhoods can help guide you through the process of choosing the ideal location and proper budget (and also a great restaurant!!). Product knowledge is key and she has it. You can depend on Bianca to use her vast knowledge of New York and its rich history to find the perfect residence for you.
Languages Spoken
English, French