Mustapha Benkhallouk
| O: 212.367.0475
| M: 917.439.1250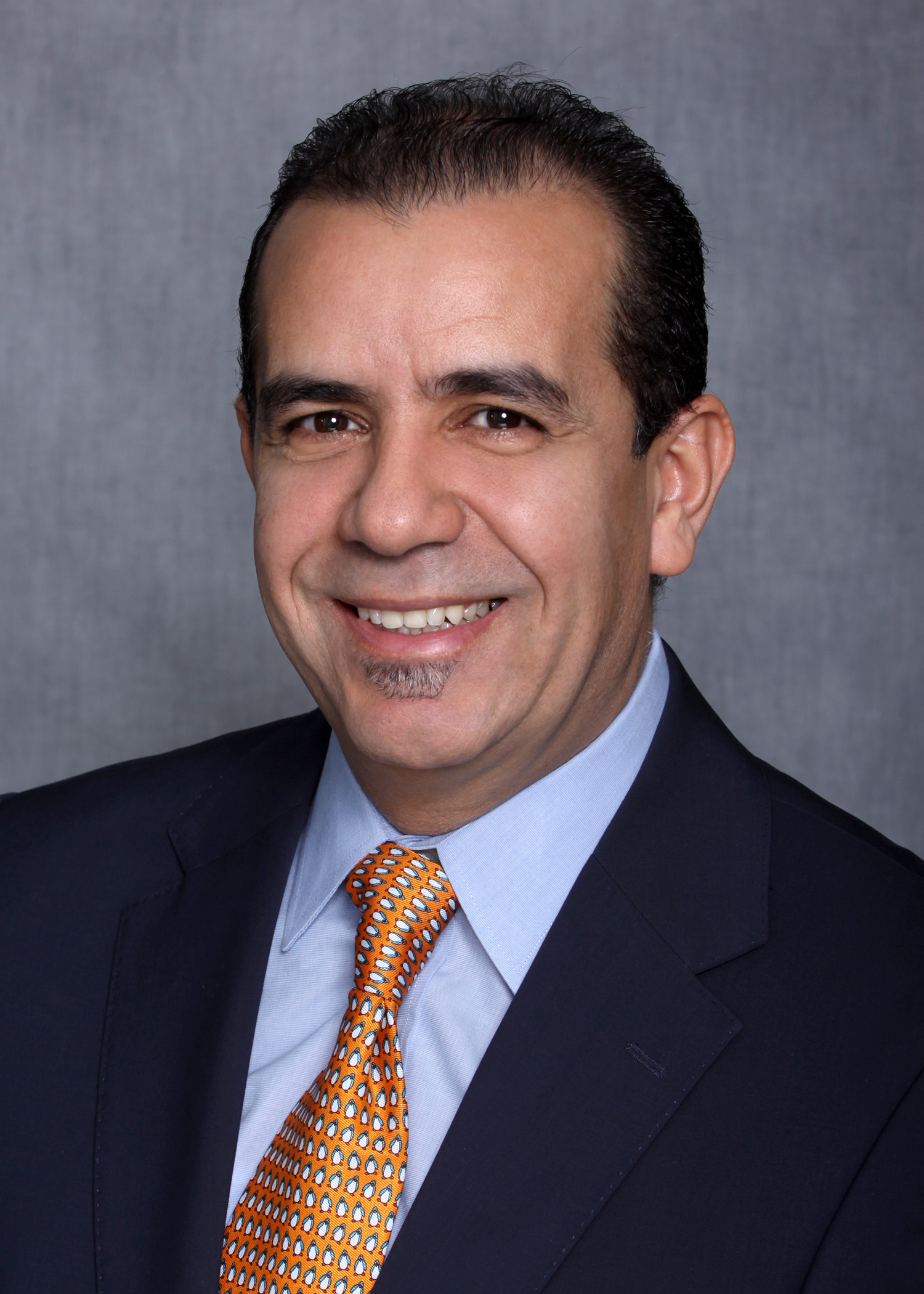 Mustapha Benkhallouk joined DJK Residential as a newly appointed New York City real estate agent with more than 20 years of sales experience in varying industries.
Fluent in English, Arabic and French, Benkhallouk is focused on residential sales and rentals in Manhattan. He joined the firm after working as co-founder and director of women's footwear manufacturer Frederic's Collection, which he led for nearly a decade. Prior to that, Benkhallouk worked as a salesperson and eventually a manager at Andrea Carrano, a Fifth Avenue shoe store, and as a salesperson and manager at different electronic stores throughout Manhattan.
Benkhallouk earned his business management degree at Universite Hassan II Casablanca in Casablanca, Morocco, where is originally from. He now lives on Long Island with his wife and two children.
Languages Spoken
English, Arabic, French