Harry Bellew
| O: 212.367.0447
| M: 551.200.3618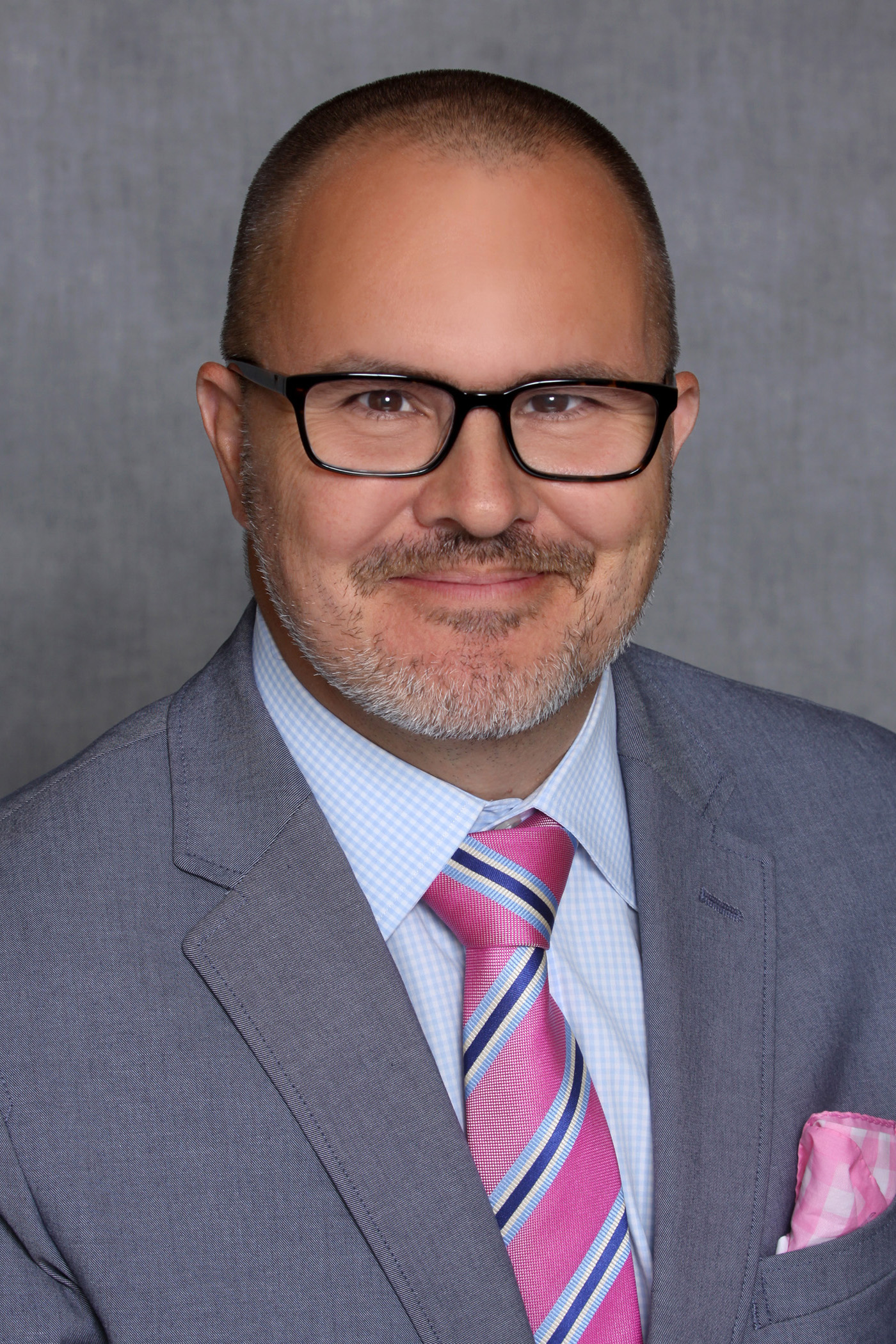 Harry comes to DJK Residential on the back of a 20 year global sales career spanning three continents. His own personal relocation experiences and working with clients doing the same, taught him the value of consistent communication, effective home finding strategies and end-to-end housing solutions. He now brings those lessons to DJK RESIDENTIAL in order to assist those making difficult regional transitions, by working alongside DJK RESIDENTIAL's parent SIRVA's relocation division - the largest company in the industry.
Harry sold his homes on his own in the UK and the US which led him to actively seek out a career in real estate here in his adopted home of the past 12 years, New York.
Harry is a multi-lingual sales leader (Spanish, English and working knowledge of French), with extensive global experience. A track record of providing; strategic direction and vision, establishing high-level, long lasting relationships and delivering excellent, highly researched analysis for clients to give them the most useful information to make informed decisions. His creative approach to sales ensures he is able to deliver what his clients want. He is recognized for his excellent communication skills that bridge the gap between different cultures and languages, proven ability to effectively interact with all key players throughout the buying/sales process, and commitment to maximizing all opportunities for a client so that they make not only the best choice but the smartest.
His drive, focus, integrity and honorable work ethic demonstrated day in and day out over 20 years in international sales has led to global success. His personality cements the customer relationships and makes working with him a pleasure.
He is an avid soccer fan (and terrible player!) and also loves to run, having completed a number of marathons and ultra-marathons. If you have any real estate questions or would like assistance in buying, selling or renting a home, please call Harry.
Languages Spoken
English, Spanish